Building Pathways Dialogue: "FOOD"
March 11 @ 5:30 pm

-

7:30 pm

Free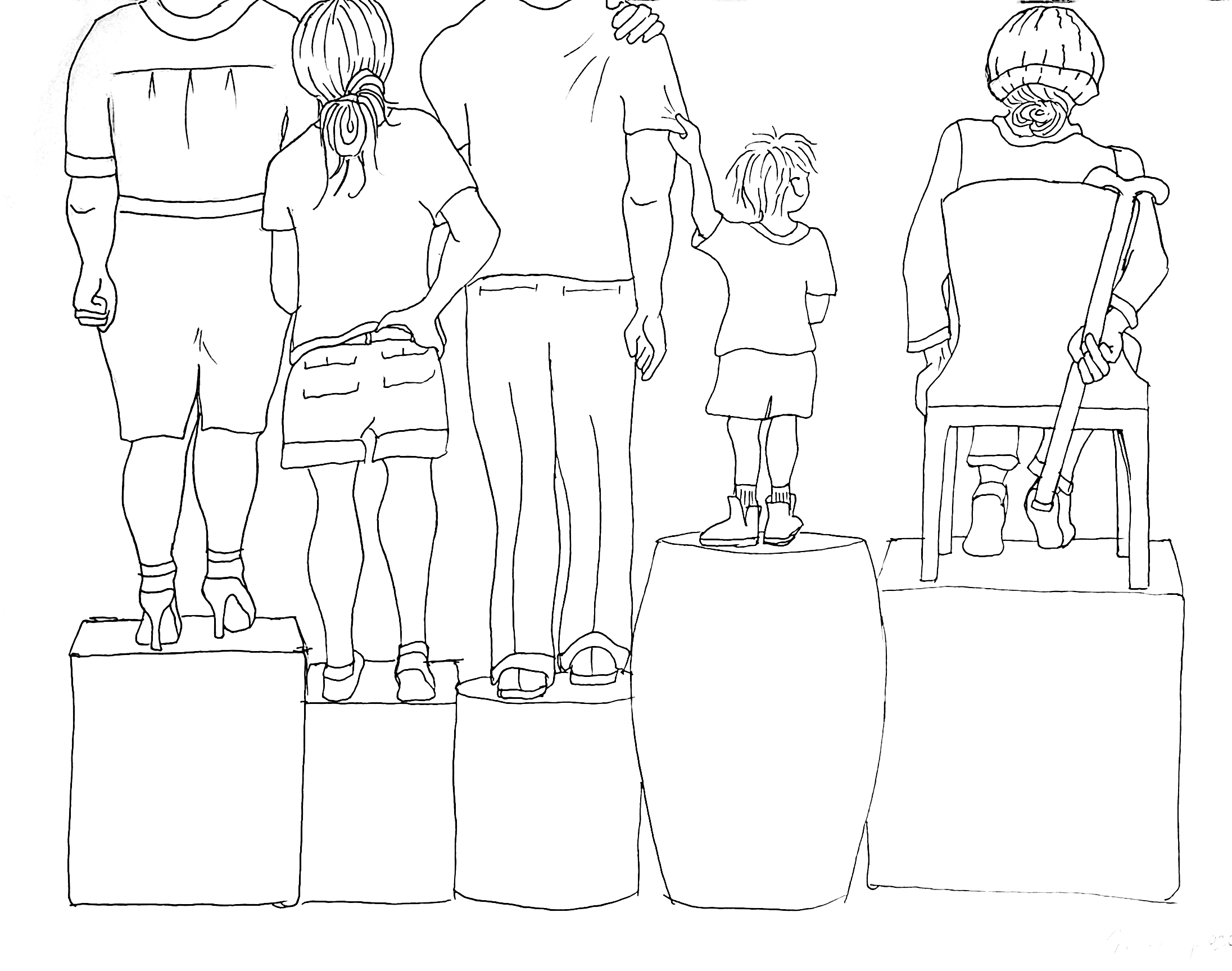 Food is a universal basic need — a need that is not met even in "normal" times and which has been greatly challenged by COVID-19. APADRC is hosting a virtual community dialogue about "FOOD."
What is accessing food like in your community? How would you want this to change, if at all?
The dialogue is part of a new community-building dialogue series — Building Pathways to Understanding — that aims to provide a safe, shared informal learning space for people from different communities to unpack the beliefs and values that drive the way we build our communities and to take a closer look at the stories we tell ourselves and/or have been told about the way society "has to be."
Though APADRC is based in LA, dialogues are open to anyone living in the U.S. Up to 10 people will be chosen to take an active part in the dialogue (which will be facilitated via Zoom), though there will also be room for people who just want to listen. We aim to have a diverse group of participants so that each dialogue will include and reflect different perspectives and experiences.
SIGN-UP HERE: http://bit.ly/39JSseD
Know people who might be interested? Like & Share: https://www.facebook.com/events/433246994754955