Rebel Women – Female Pirates – Women's History Month
March 9 @ 11:00 am

-

12:00 pm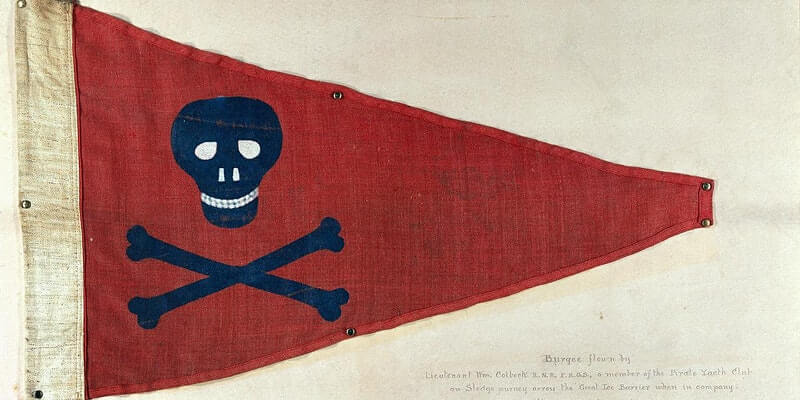 About this Event
Join us as we celebrate and discover more about the badass women who broke the rules. Drawing on the knowledge of writers, performers and academics involved, we explore female piracy. Is there more to the story than swash'n'buckle? We look at trailblazers who forged their own future and followed their desire for freedom in an incredibly male dominated society. From Grace O'Malley – the 16th century Mistress of the Western Waves, a woman who was truly before her time to Anne Bonny and Mary Read, who pushed gender and sexual boundaries amidst the cutlasses and marauding on the high seas. We take a closer look at what made them tick and how their stories have inspired the writers and artists taking part.
Week 2 : 9 March
Pirate Queen/Breaking the Rules
This week we will discuss the incredible achievements of Grace O'Malley as well as the women in combat. How were they able to enter the culture of war and piracy in a male dominated society, living with a disguise, and what happens when their stories are told through a male filter throughout history? We examine why their roles in history have been neglected.
Speakers include:
Anne Chambers – biographer, novelist and screenplay writer, author of ten biographies, including the best-selling Grace O'Malley: The Biography of Ireland's Pirate Queen, 1530-1603 and the catalyst for the restoration of Grace O'Malley to political, social and maritime history.
Dr. Julie Wheelwright – author of several history books, including Amazons and Military Maids (1989), The Fatal Lover: Mata Hari and the Myth of Women in Espionage (1992) and Esther: The Remarkable, True Story of Esther Wheelwright (2011). Her most recent publication is Sisters in Arms: Women Warriors from Antiquity to the New Millennium (2020)