Rebel Women – Female Pirates – Women's History Month
March 2 @ 11:00 am

-

12:00 pm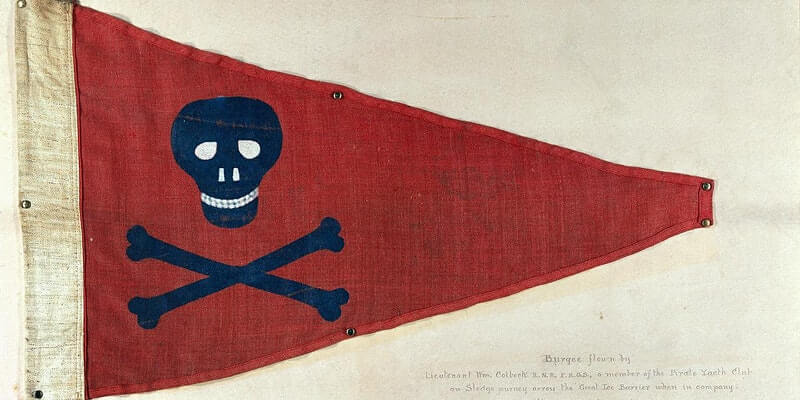 About this Event
Join us as we celebrate and discover more about the badass women who broke the rules. Drawing on the knowledge of writers, performers and academics involved, we explore female piracy. Is there more to the story than swash'n'buckle? We look at trailblazers who forged their own future and followed their desire for freedom in an incredibly male dominated society. From Grace O'Malley – the 16th century Mistress of the Western Waves, a woman who was truly before her time to Anne Bonny and Mary Read, who pushed gender and sexual boundaries amidst the cutlasses and marauding on the high seas. We take a closer look at what made them tick and how their stories have inspired the writers and artists taking part.
Week 1 : 2 March | 19:00 – 20:00
Bonny and Read
To kick-off Women's History Month we will be exploring the fascinating lives and legacies of Anne Bonny and Mary Read, pirates of the 18th century.
Speakers include:
Carina Rodney, award winning writer, currently Royal Literary Fund fellow based at Newcastle University. Her original, audio drama series Hell Cats was released in Nov '20 as a flagship production for Audible UK. Hell Cats is a large scale, multi-cast retelling of real life pirates Anne Bonny and Mary Read.
Artist Amanda Cotton 3D Designer and Artist, recently designed the UK's first Non-Binary Sculpture of Bonny & Read. Jo Cummins, Máiréad ní Chróinín and Grace Kiely from Moonfish Theatre company, a Galway-based theatre company creating work in English and Irish that is rooted in the limitless possibilities of the imagination, founded in 2006 by Ionia and Máiréad Ní Chróinín..
Featuring a live performance from their play about Bonny and Read, the first play to be written about Bonny and Read. Written and performed in 2006 and revived for a tour to Edinburgh in 2007.