Challenging Racism Collaborative Campaign – Let's Talk About Race
April 19 @ 5:00 am

-

6:30 am
About this Event
Challenging Racism Collaborative Campaign
University of Kent, Liverpool John Moores University and City, University of London are collaborating in order to launch a series of cross-sector live webinars on race, racism and the importance of inclusive allyships.
Working in partnership with Inclusive Employers, the programme aims to open-up channels of discussion and reflection around racism as well as raise awareness and understanding of challenges associated with ethnicity/race.
This opportunity is FREE and open to all staff from each institution – Places can be booked via Eventbrite.
Race & Racism Webinar Series
As part of the Challenging Racism Collaborative Campaign, there will be an opportunity for staff to attend three 90min online webinars on the subject of race and racism, delivered by Inclusive Employers.
Each webinar will be delivered by Inclusive Employers and will include a guest speaker (biographies for each guest speaker can be found below).
Let's Talk About Race
In our final webinar of the series we'll be looking at why talking about race is difficult and why silence is so damaging to all of us. We will look at:
• Why we need to talk about race and the impact of silence on Black, Asian and ethnic minority people
• Discuss what we can all do to encourage and improve conversations around race
• Language and saying the 'wrong' thing
• Top tips for starting conversations about race
Please book your E-Tickets for each webinar/date (as outlined above) – We encourage participants to attend all three sessions to gain the most from this opportunity.
Questions? Please email: challengingracism@kent.ac.uk or equality@ljmu.ac.uk or rec@city.ac.uk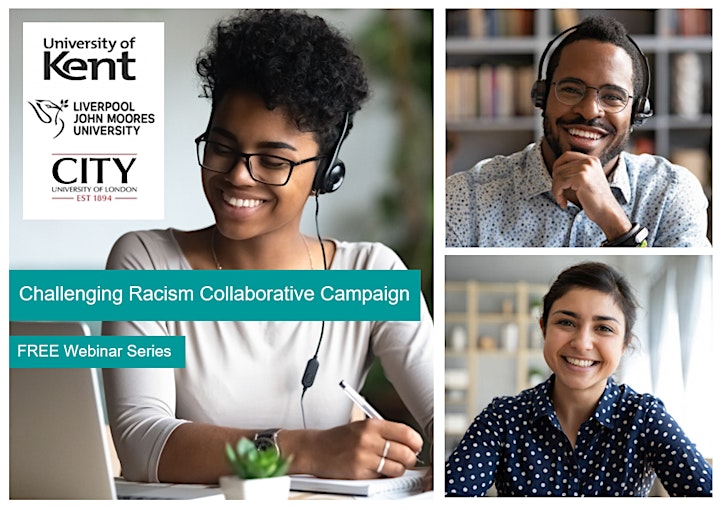 Guest Speakers
Each webinar will be delivered by Inclusive Employers and will include a guest speaker.
During Webinar 3: White Privilege – Let's Talk About Race, participants will have the opportunity to ask questions and hear from Dr Jason Arday (Associate Professor in Sociology at Durham University).
Dr Jason Arday – Biography
Dr Jason Arday is an Associate Professor in Sociology at Durham University in the Department of Sociology and the Deputy Executive Dean for People and Culture in the Faculty of Social Science and Health. He is a Visiting Research Fellow at The Ohio State University in the Office of Diversity and Inclusion, an Adjunct Professor at Nelson Mandela University in the Centre for Critical Studies in Higher Education Transformation and a Trustee of the Runnymede Trust, the UK's leading Race Equality Thinktank. Jason is also a Trustee of the British Sociological Association (BSA) and a Fellow of the Royal Society of Arts (RSA). He sits on the Centre for Labour and Social Studies (CLASS) National Advisory Panel and is a School Governor at Shaftesbury Park Primary School in London.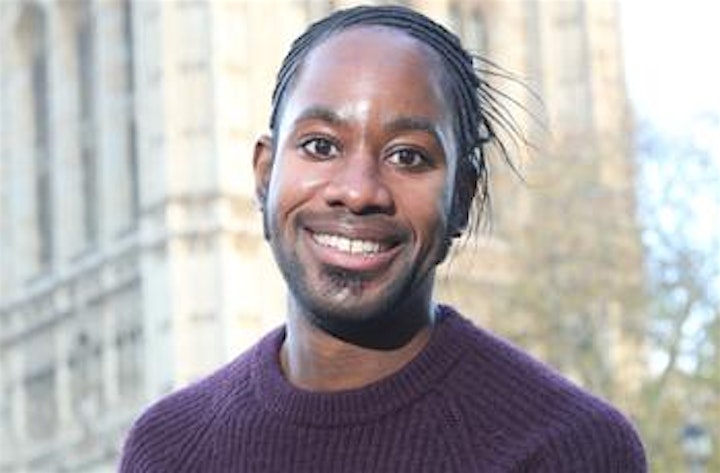 *Times displayed in GMT