DIVERSITY IN MENTAL HEALTH
November 10 @ 5:30 pm

-

7:30 pm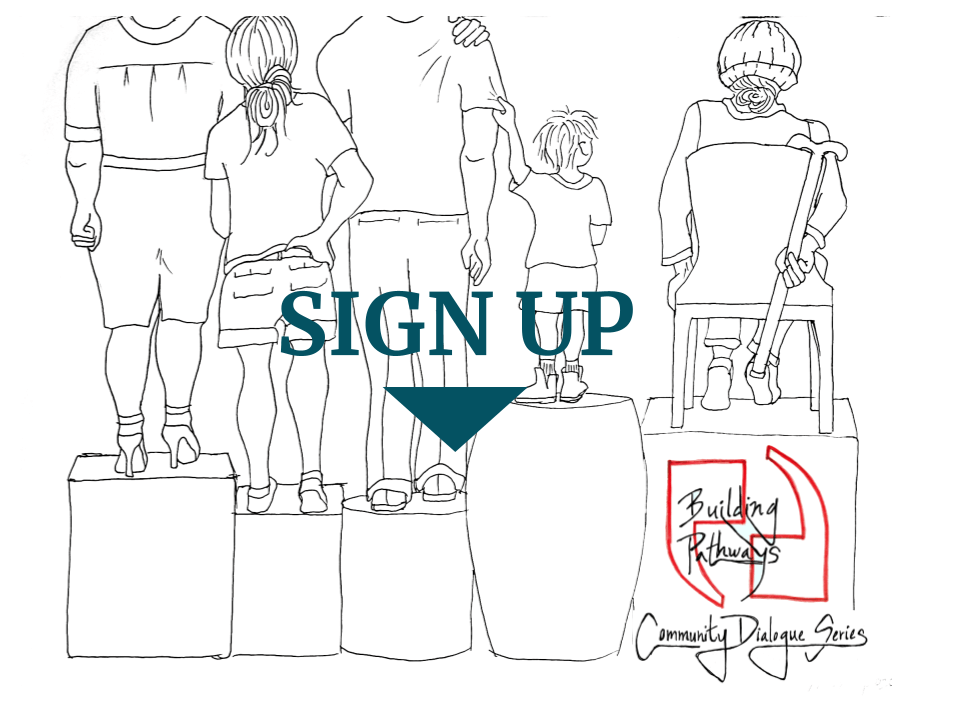 Building Pathways: "DIVERSITY IN MENTAL HEALTH"
The APADRC is hosting a community dialogues series called "Building Pathway." The series makes space for people from different communities to unpack the beliefs that drive the way we build our communities. Share and reflect on your own and others' experiences. Everyone's an expert on their own lives. The only requirement is a commitment to listen.
We aim to have a diverse group of participants so that each dialogue will include and reflect different perspectives and experiences. Participants are allowed to Zoom in just to listen.
This month, we're focusing on HEALTH, and we'll be discussing DIVERSITY IN MENTAL HEALTH. How do you take care of yourself? When is "self care" not enough? When do you know that it's time for you to go to the doctors? How accessible to you are health services? What prevents people from seeking the care they need? What role do you think the wellness industry plays in public health?
The dialogue will be held virtually through Zoom on November 10, 2021 from 5:30pm to 7:30pm (Pacific Time).