Rebel Women – Female Pirates – Women's History Month
March 15 @ 11:00 am

-

12:00 pm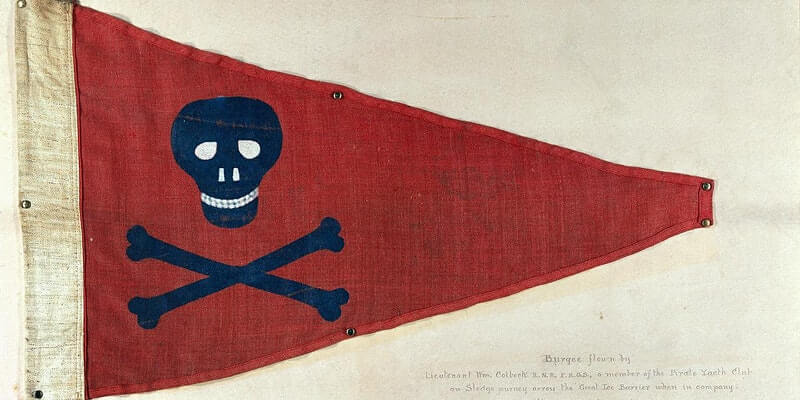 About this Event
Join us as we celebrate and discover more about the badass women who broke the rules. Drawing on the knowledge of writers, performers and academics involved, we explore female piracy. Is there more to the story than swash'n'buckle? We look at trailblazers who forged their own future and followed their desire for freedom in an incredibly male dominated society. From Grace O'Malley – the 16th century Mistress of the Western Waves, a woman who was truly before her time to Anne Bonny and Mary Read, who pushed gender and sexual boundaries amidst the cutlasses and marauding on the high seas. We take a closer look at what made them tick and how their stories have inspired the writers and artists taking part.
Week 3: 15 March
Women of Pirate Radio
Pirate radio stations in the UK began as 'off shore' broadcasters the most famous being Radio Caroline. They provided an alternative to mainstream radio and started the careers of many who went on to become legendary radio DJs. The rebel pirate spirit that began at sea later came inland and this talks features women who were central to the Pirate radio scene of the 1980s and 90s.
Speakers include:
Chair: DJ Debbie Golt, Radio host and Broadcaster Resonance FM
Guests: Angie Dee and Carmella Obinyan